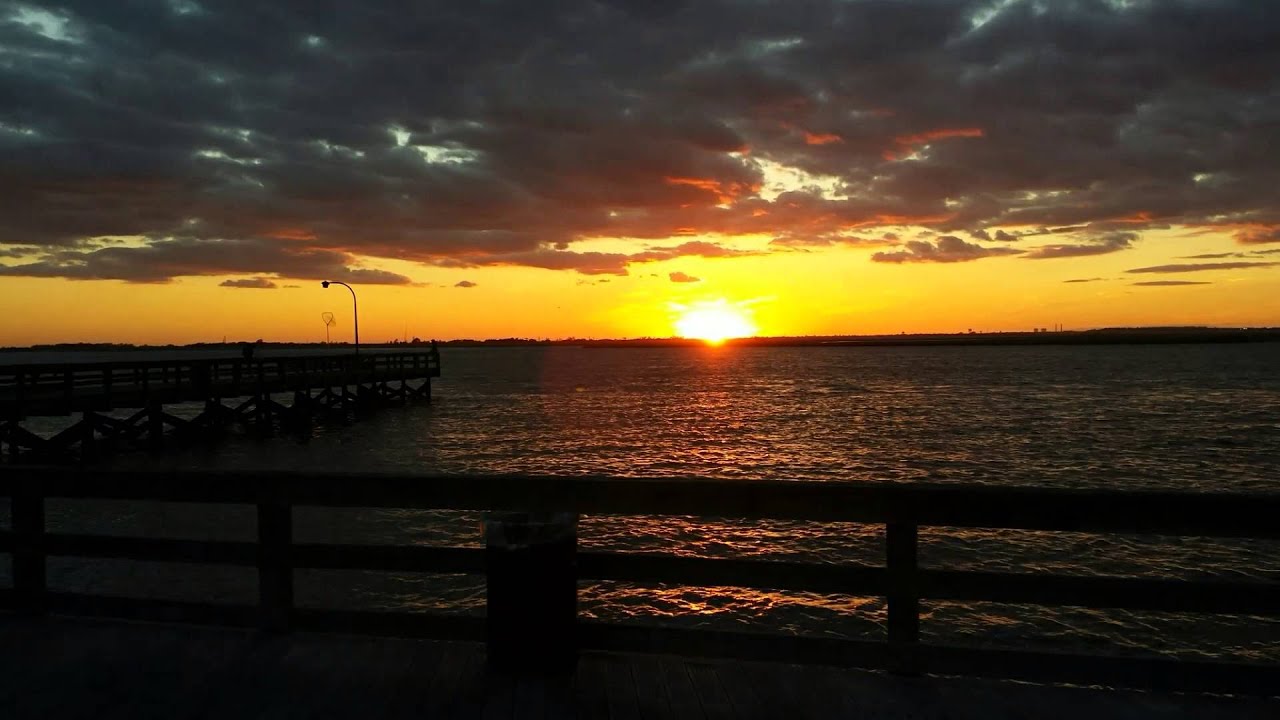 JONEs BEACH BAIT AND TACKLE
Jones Beach State PArk Field 10, Long Island, New YORK
NEW OWNERSHIP AND RENOVATION Est. 2020
We welcome you to come visit us! Jones Beach Field 10 has everything you need to create the perfect memories that last a lifetime.
FISHING & CRABBING ON OUR FOUR PIERS!
Full service Bait and Tackle Shop for all of your Fishing Needs. Save Time and Resources by asking our Expert Staff.
BEACH FISHING/ SURFCASTING
Long Islands Beaches are famous for Fishing. We aim to be your "West End Long Island" Bait and Tackle Shop.
To Provide a dependable retail operation at Field 10 from which customers can find a diverse local product, knowledgable customer service and reasonable pricing.
To continue to excell at offering reasonable pricing, knowledgable service and a great expereince for all!
"We are excited for a new vendor to take over this shop, and the Captree guys will do amazing!"

"You guys are just what Jones Beach needs a fresh Prespective will be great!"

The staff is running things right. So happy to see all of the improvements. I will be back.

"Best Bunker on Long Island"

"I love Jones Beach Field 10 but could never get anything I needed there. I cant wait until you guys open. Youll do great!"

"Jones Beach Field 10 is great, but needs a real bait Shop. I am glad NYS choose the Captree guys!"